£390k contract - healthcare furniture throughout brand new, 4-storey hospital
We were selected by Kier Southern, one of the country's leading construction companies, to manufacture and install healthcare furniture for the brand new Heatherwood Hospital in Ascot, part of the Frimley Health NHS Foundation Trust. We completed a full FF&E Group 1 and Group 2 fit-out for this £98m transformation programme, which has delivered a 4-storey facility with diagnostic facilities for cardiology, radiology, lithotripsy, physiotherapy and orthodontic treatment spaces. It has six operating theatres and forty-eight inpatient beds, plus twenty-two day case cubicles, on a 11,500 sq m site. The architect was BDP, the major international practice of architects, designers, engineers and urbanists.
"David Bailey has been one of our best performers at Heatherwood and never failed to support us in every capacity despite the challenges encountered. Thanks to you, Steve, and the whole team for your efforts in helping us deliver the project."
Irdi Dibra, Quantity Surveyor, Kier Construction.
NHS healthcare furniture at Heatherwood Hospital
Having worked with the NHS for over three decades, our healthline furniture range meets the exacting hygiene, technical and durability  standards required. The Heatherwood installation saw a healthcare furniture, fixtures and equipment (FF&E) package which contained 400 storage units, 300 metres of worktops, together with shelving and accessories. The furniture was fitted throughout this 4-storey facility, to rooms including treatment, consulting, utilities, dispensary, operating theatres and orthodontic units as well as patient bedrooms and day case cubicles.
The new Heatherwood Hospital specialises in planned, non-emergency operations for Orthopaedics and Plastics, Ophthalmology and Lithotripsy, with outpatient services for Gynaecology, Urology, Cardiology and Orthopaedics, supported by Endoscopy, Physiotherapy, Phlebotomy and Radiology.
The new building replaces the old Heatherwood building which stood in Ascot for a century. The new hospital has six operating theatres, 48 inpatient beds and 22 day-case cubicles and provides operations, diagnostics and outpatient care to both NHS and private patients.
"Delivering the new hospital at Heatherwood has been a truly collaborative effort and our trusted and local supply chain partners have yet again been integral to a successful handover."

Louisa Finlay, Director of Clients & Markets, Kier Construction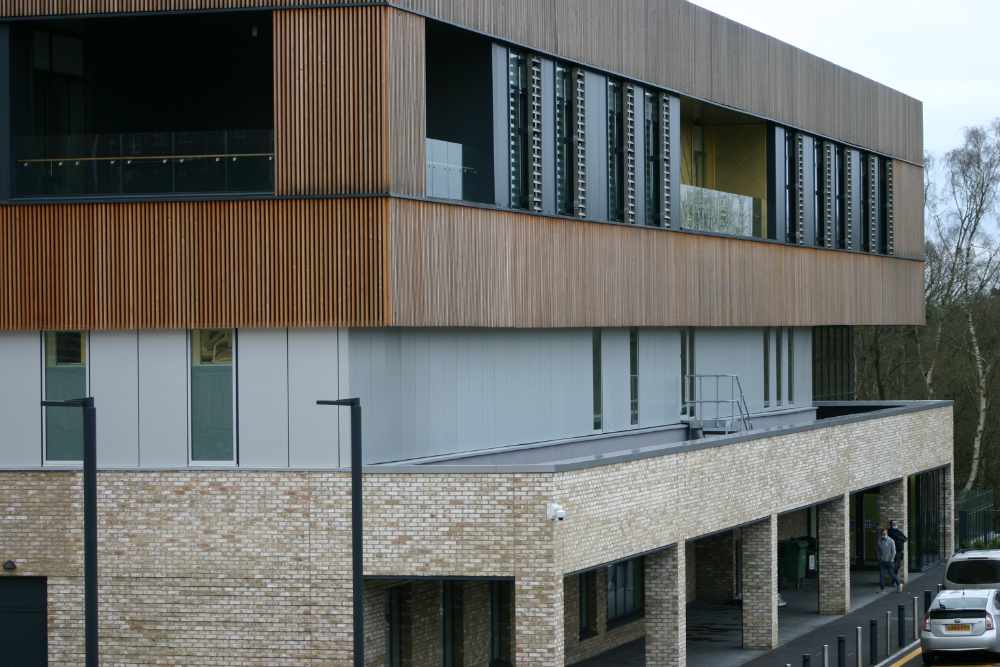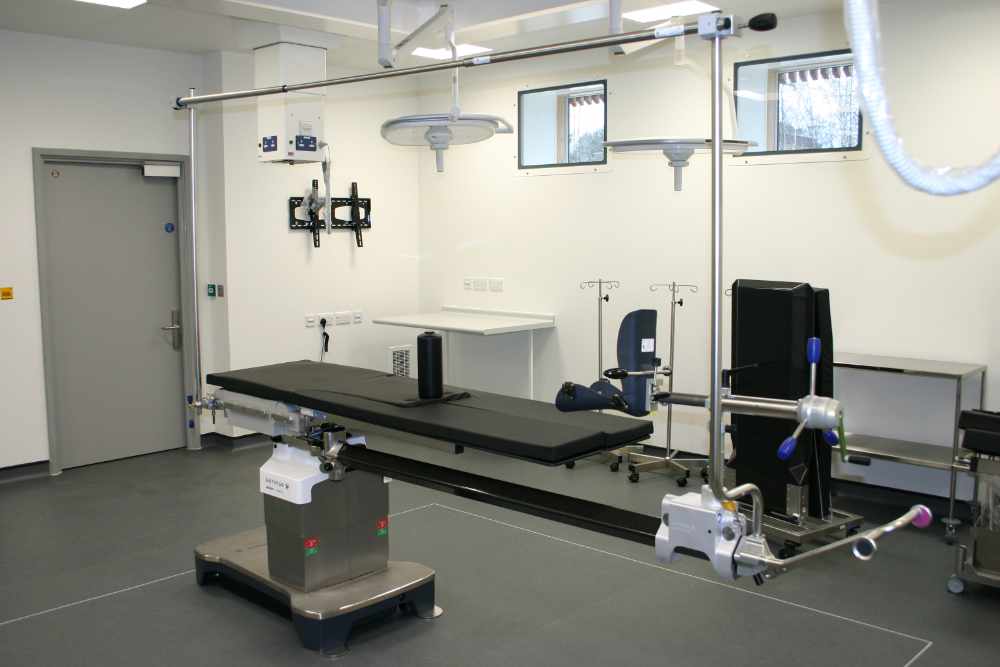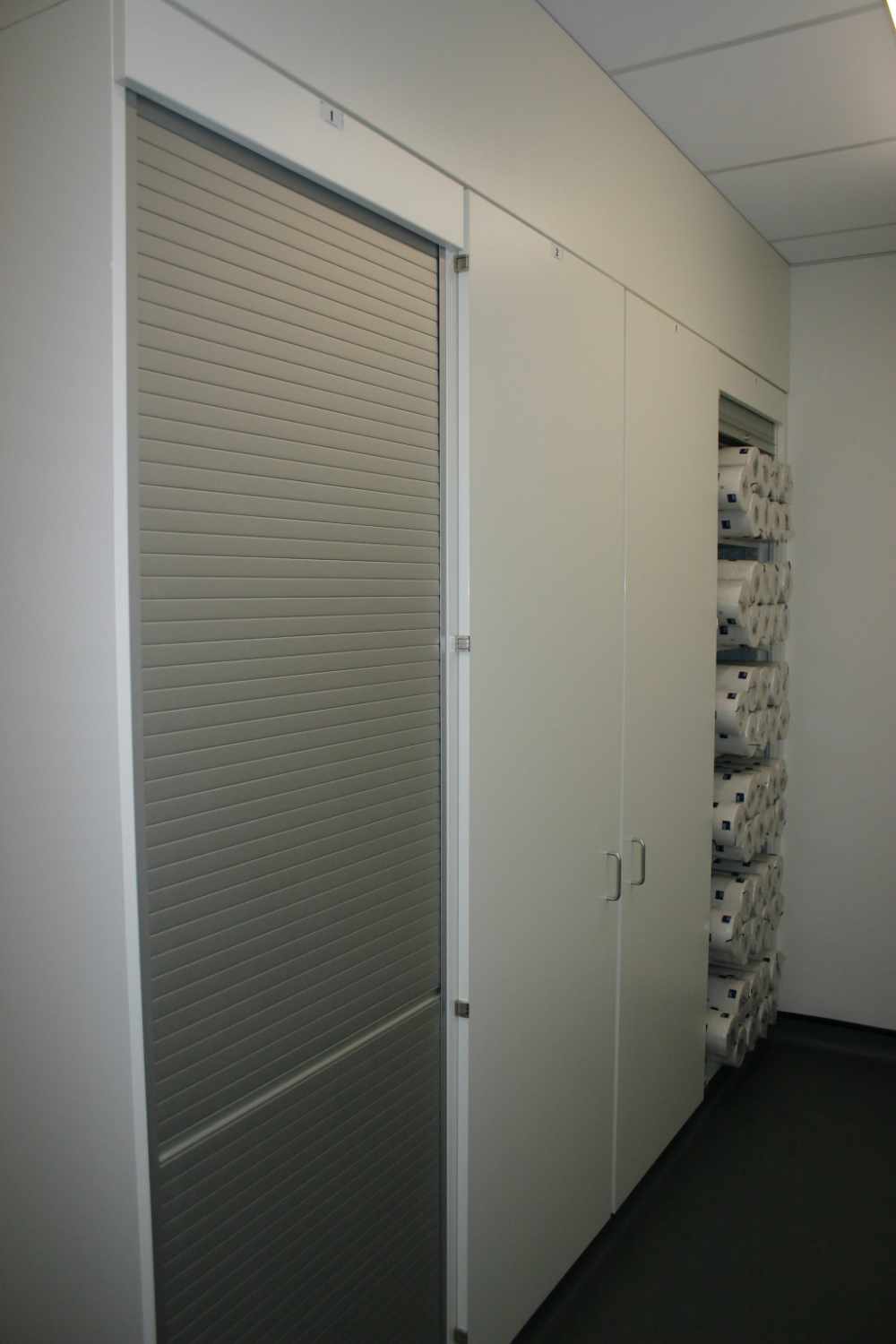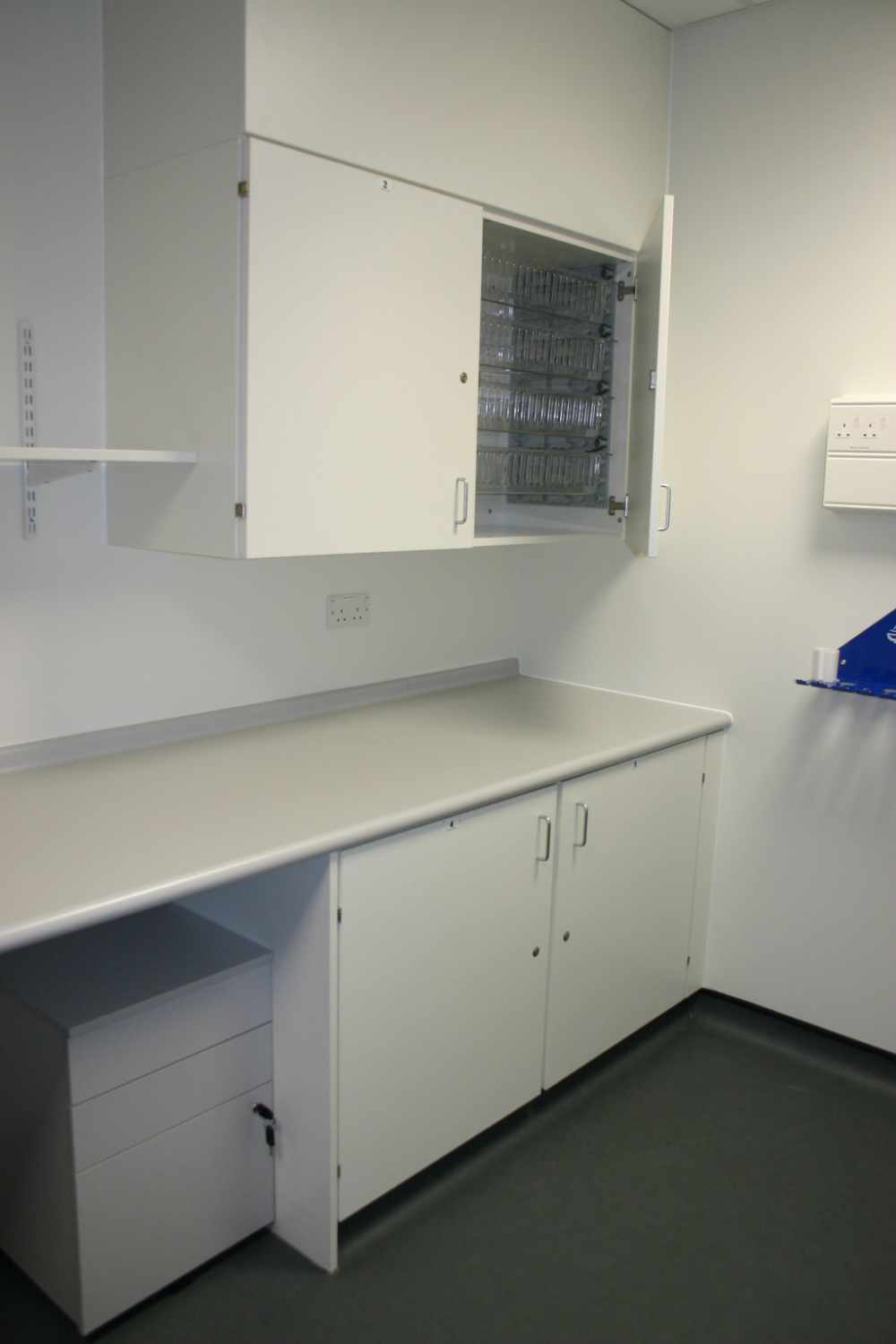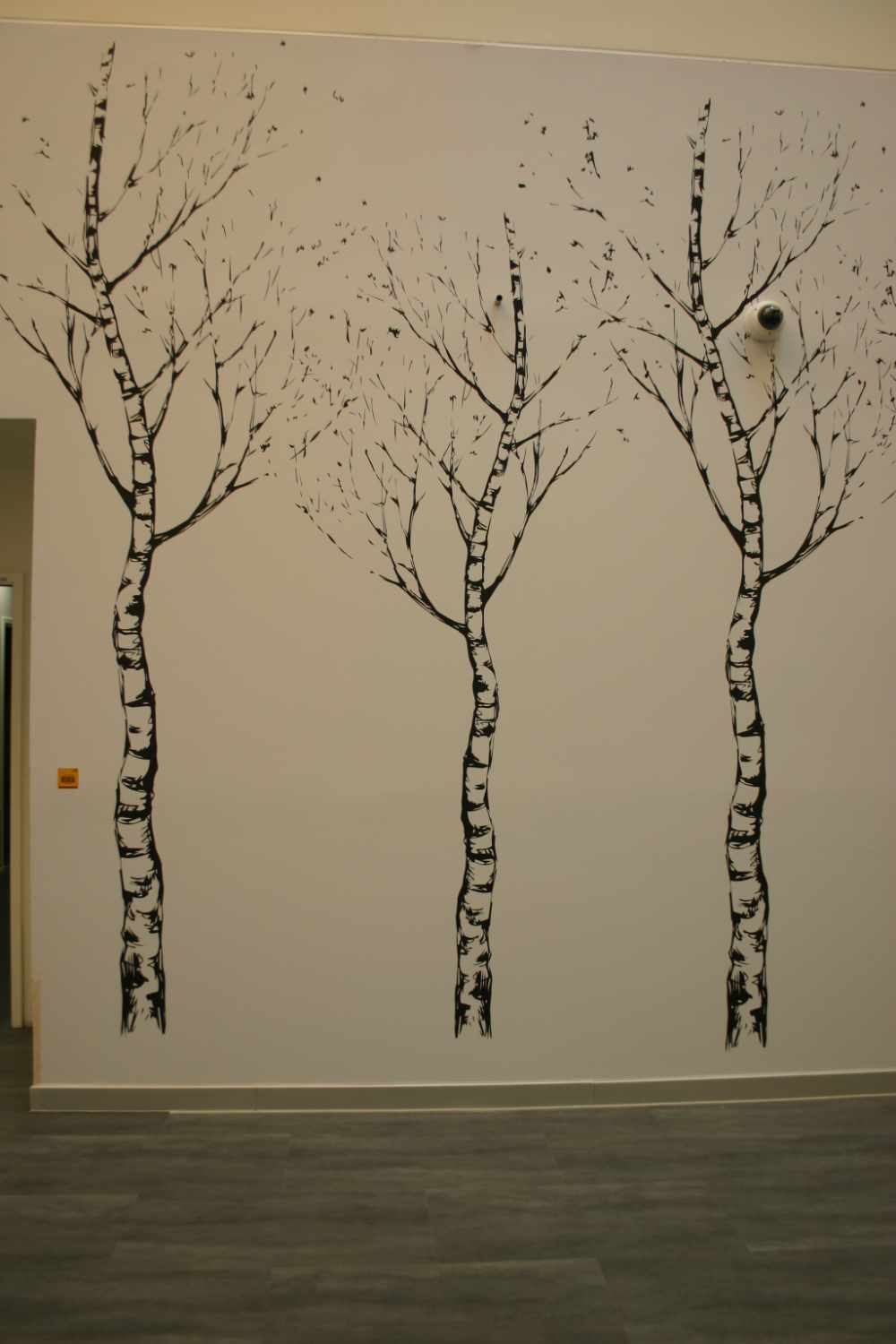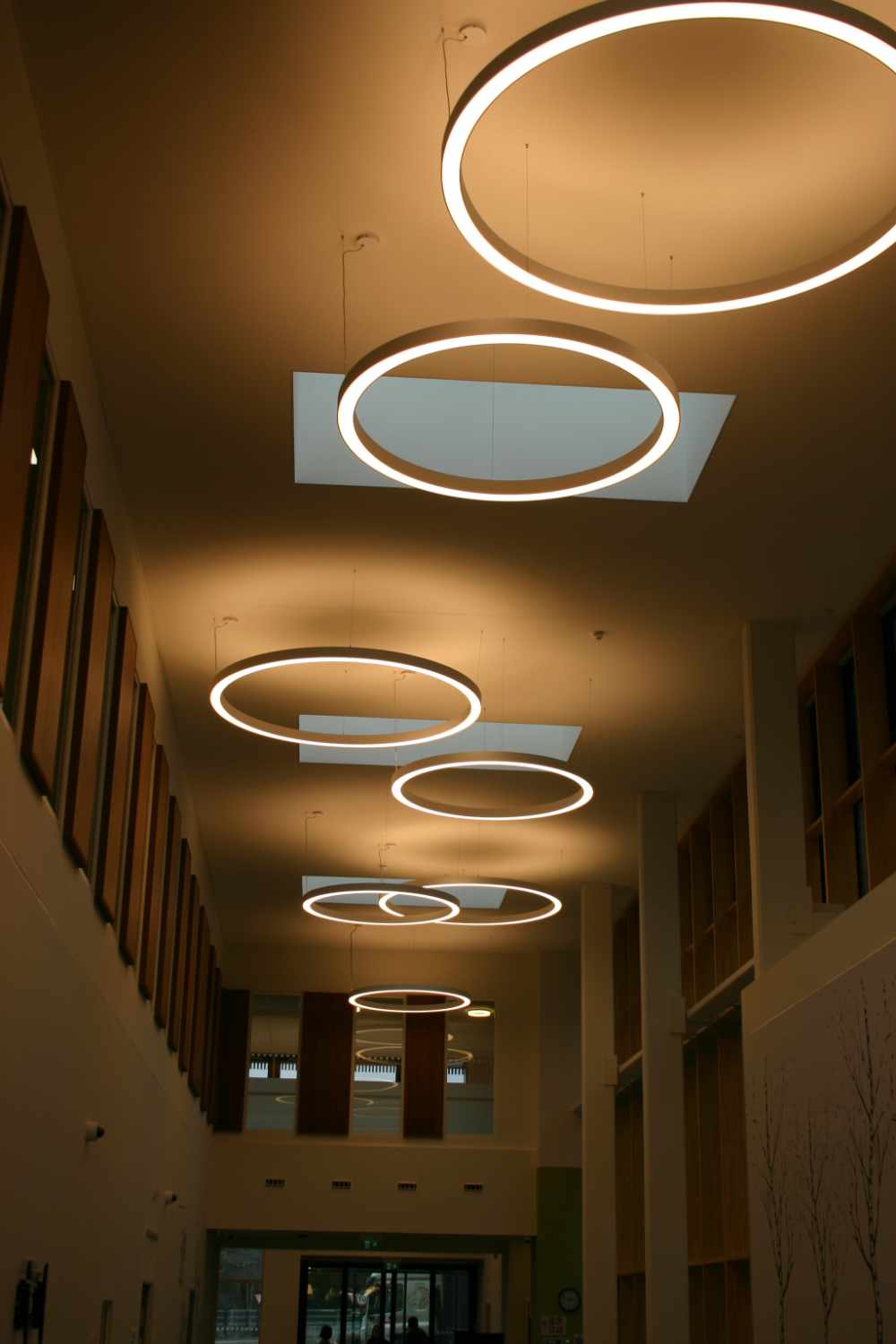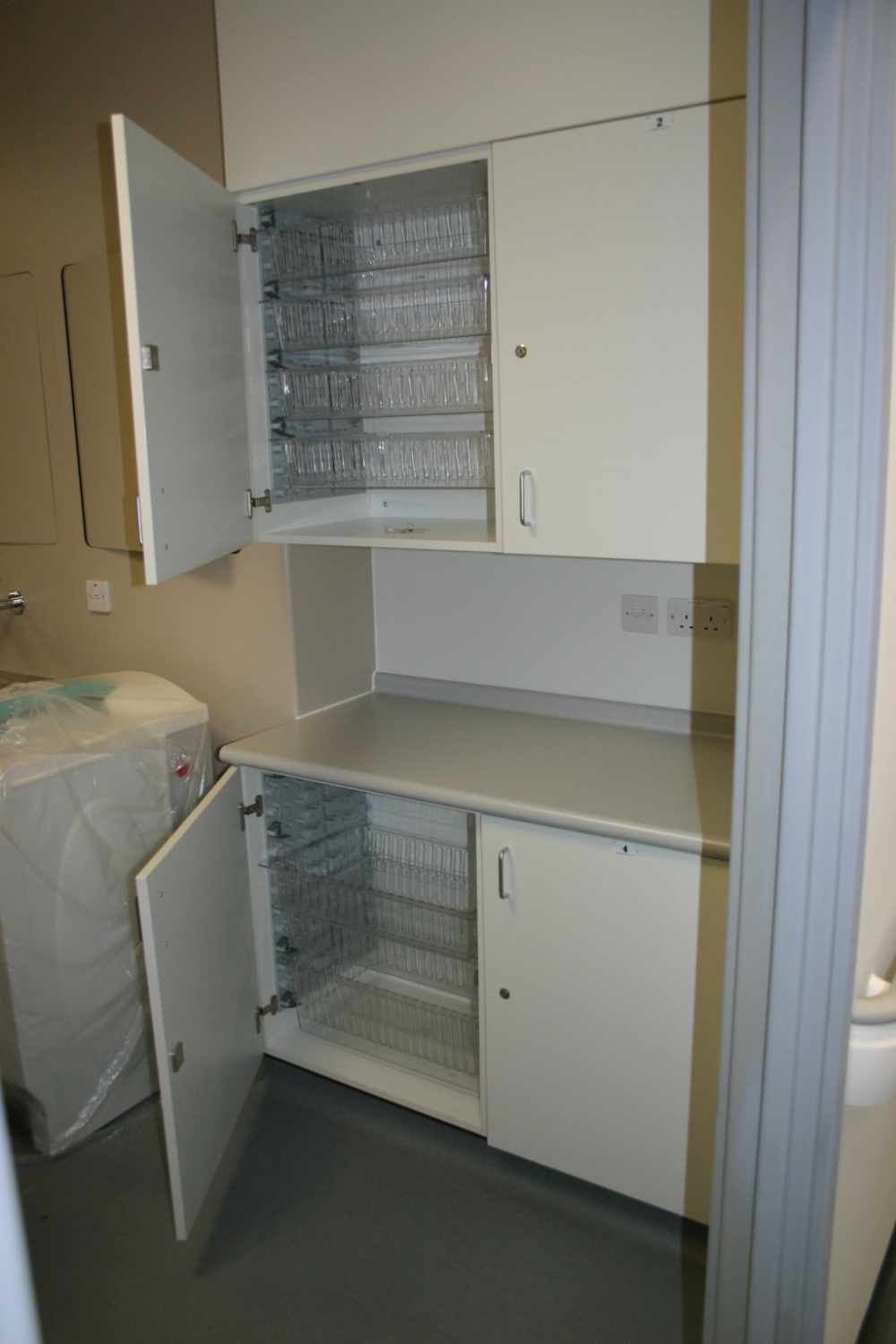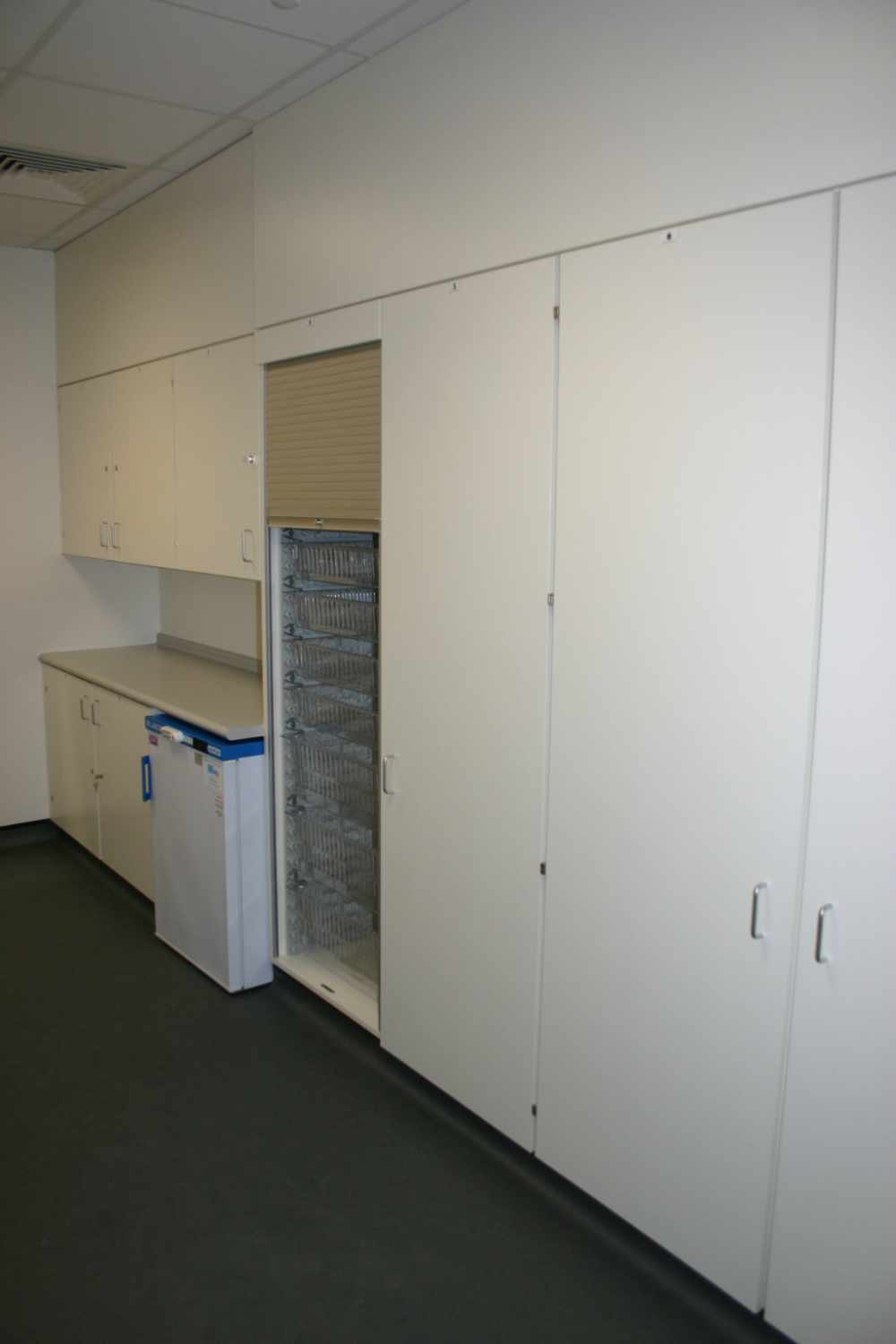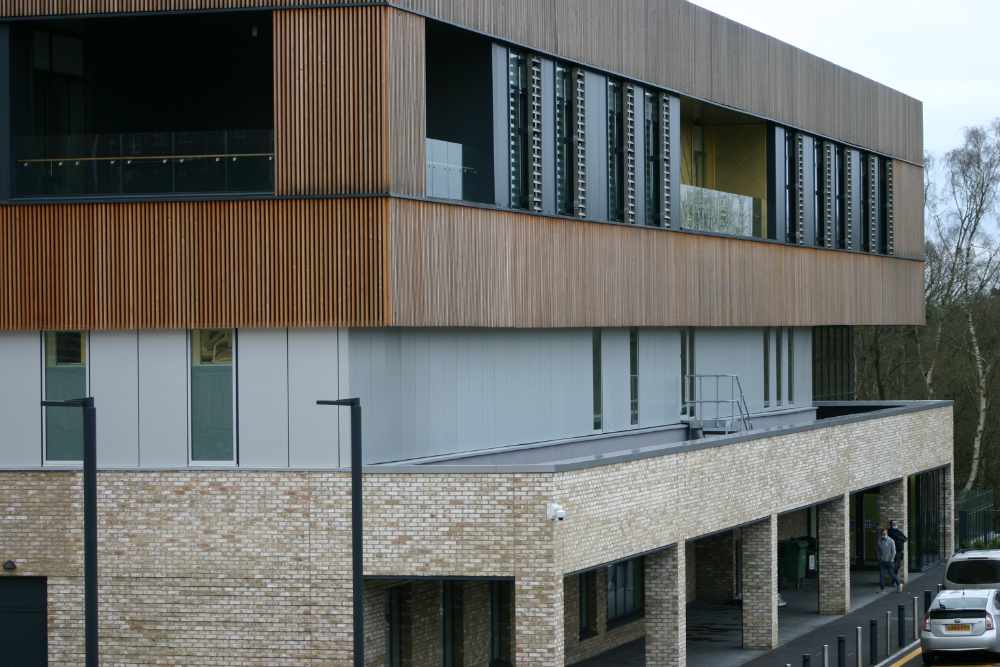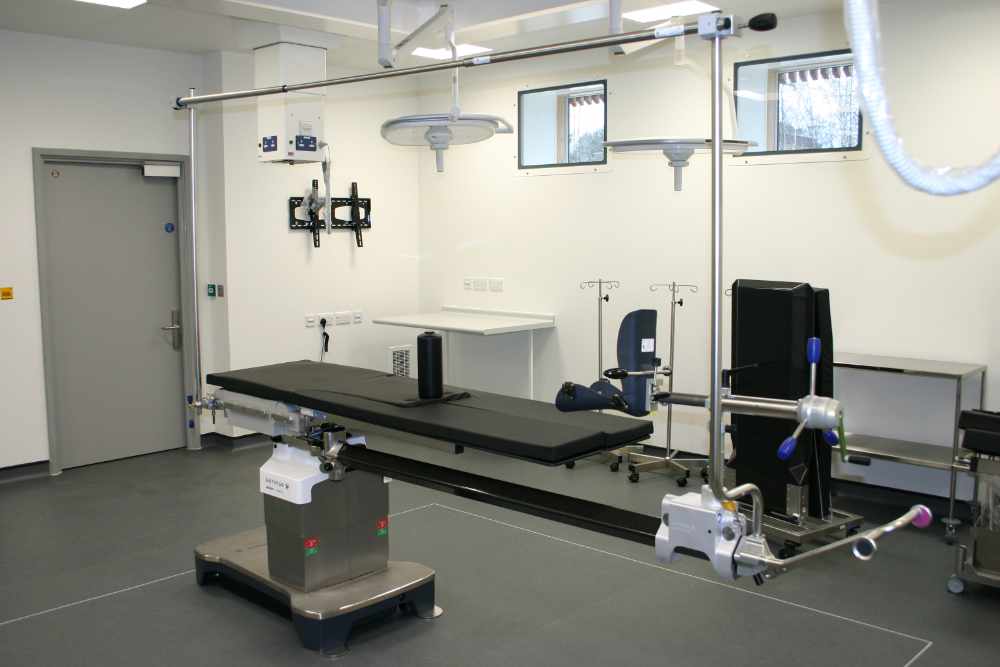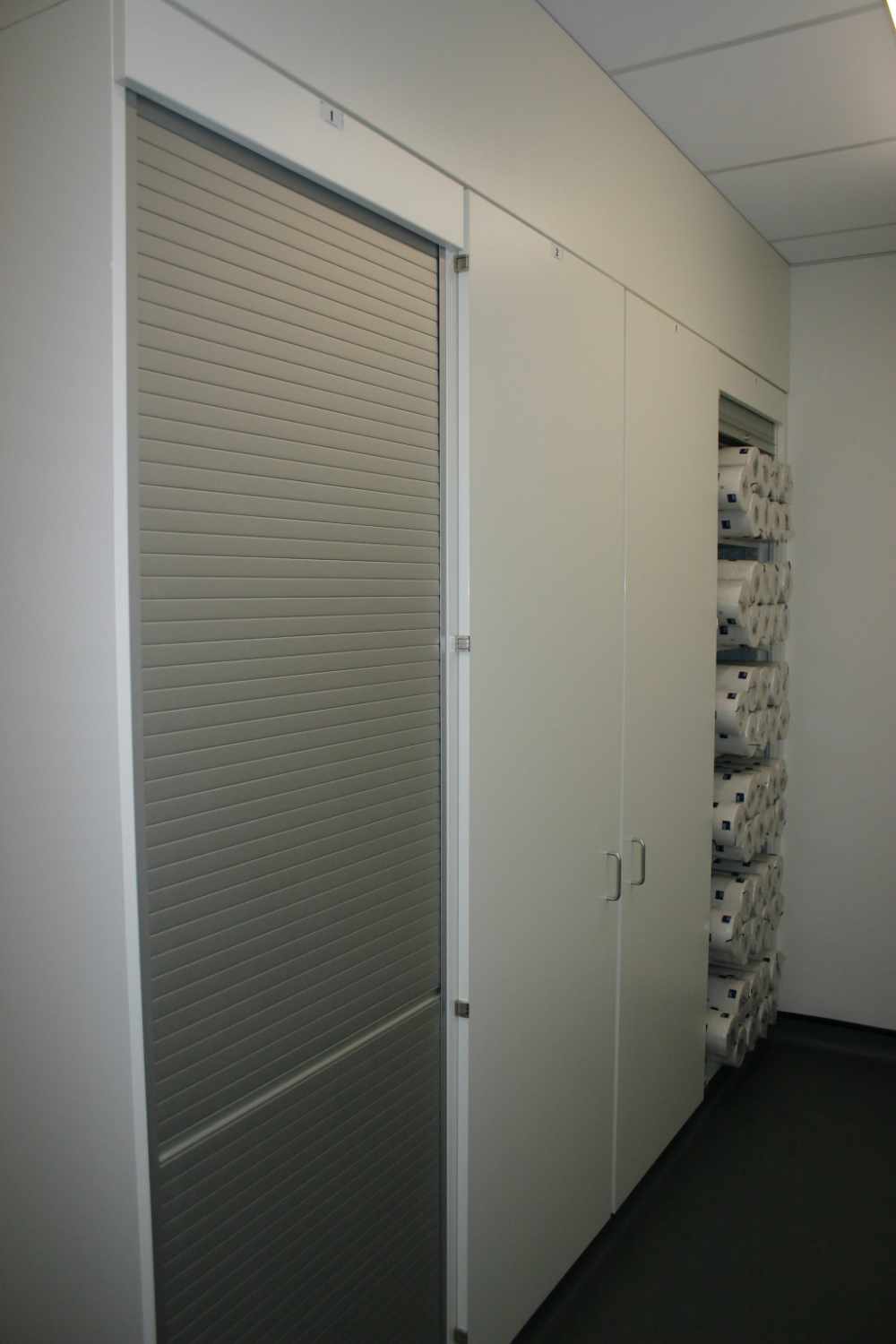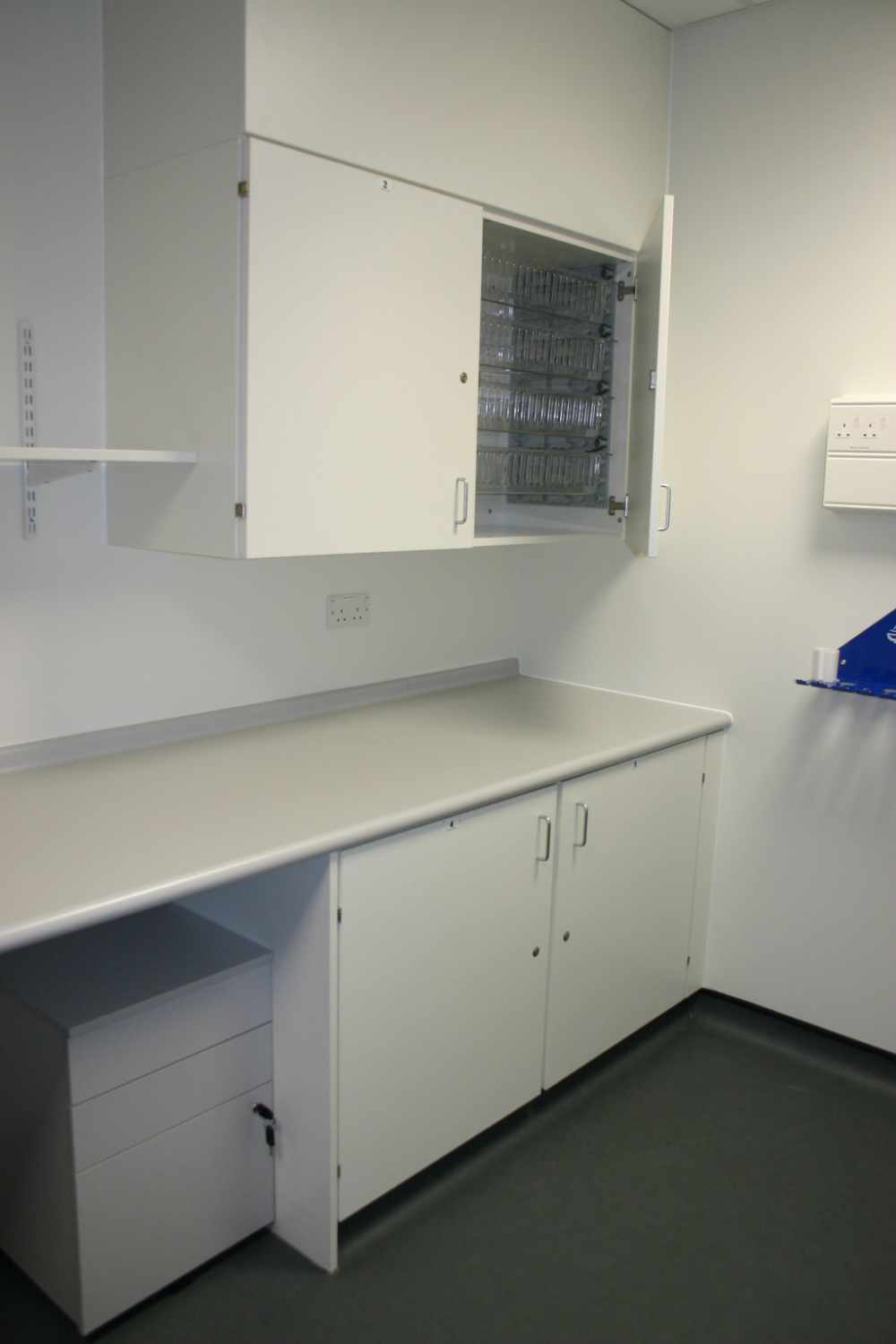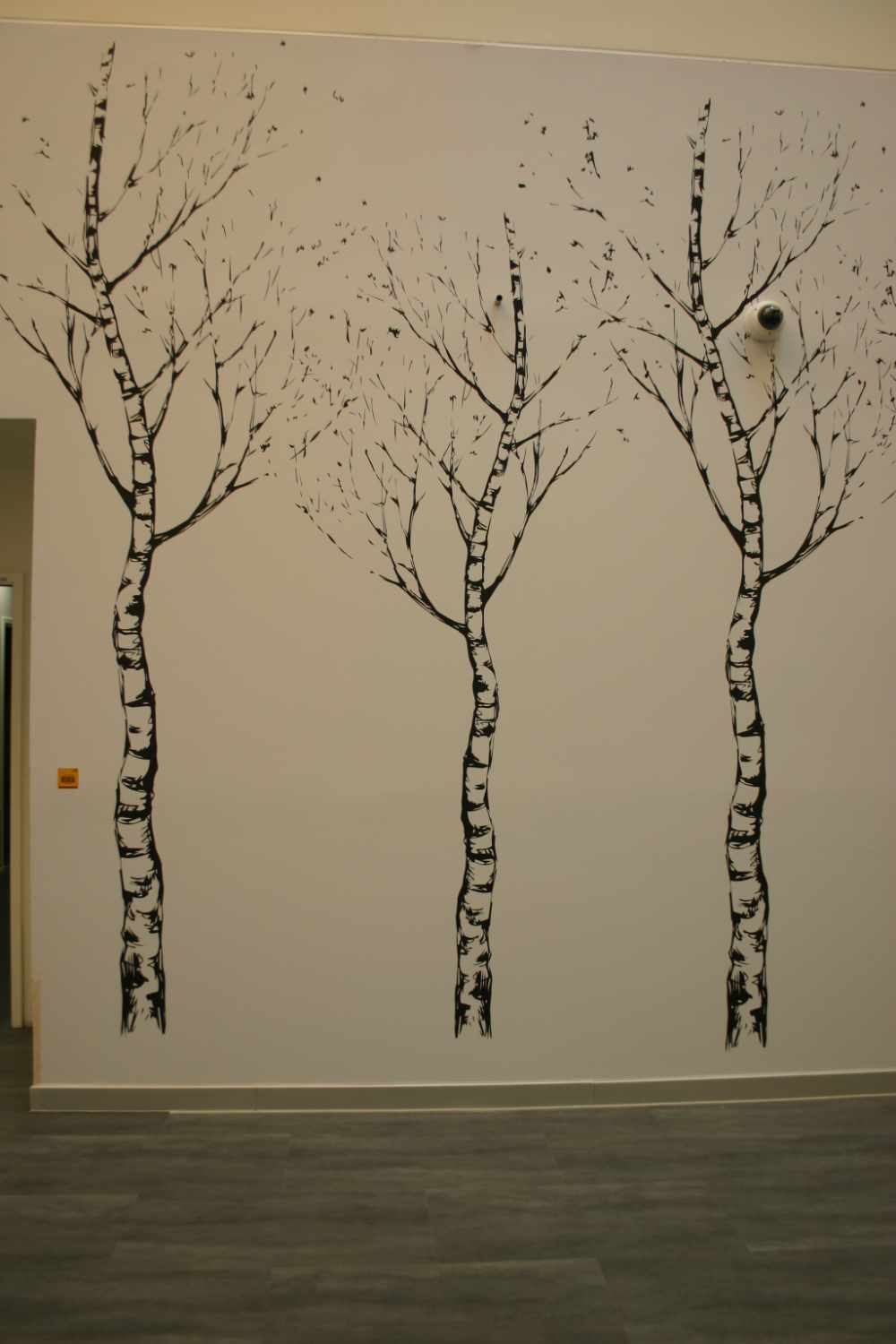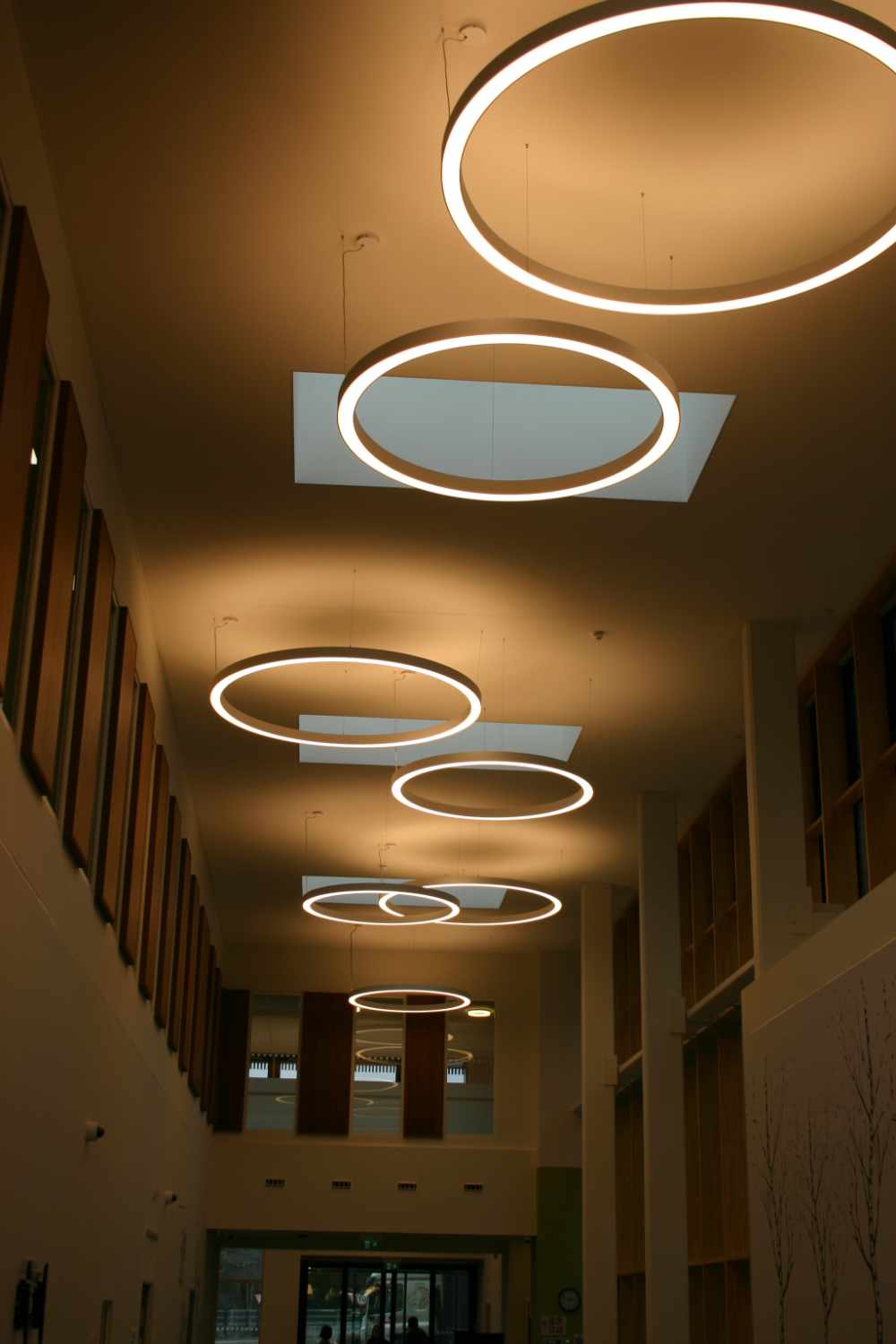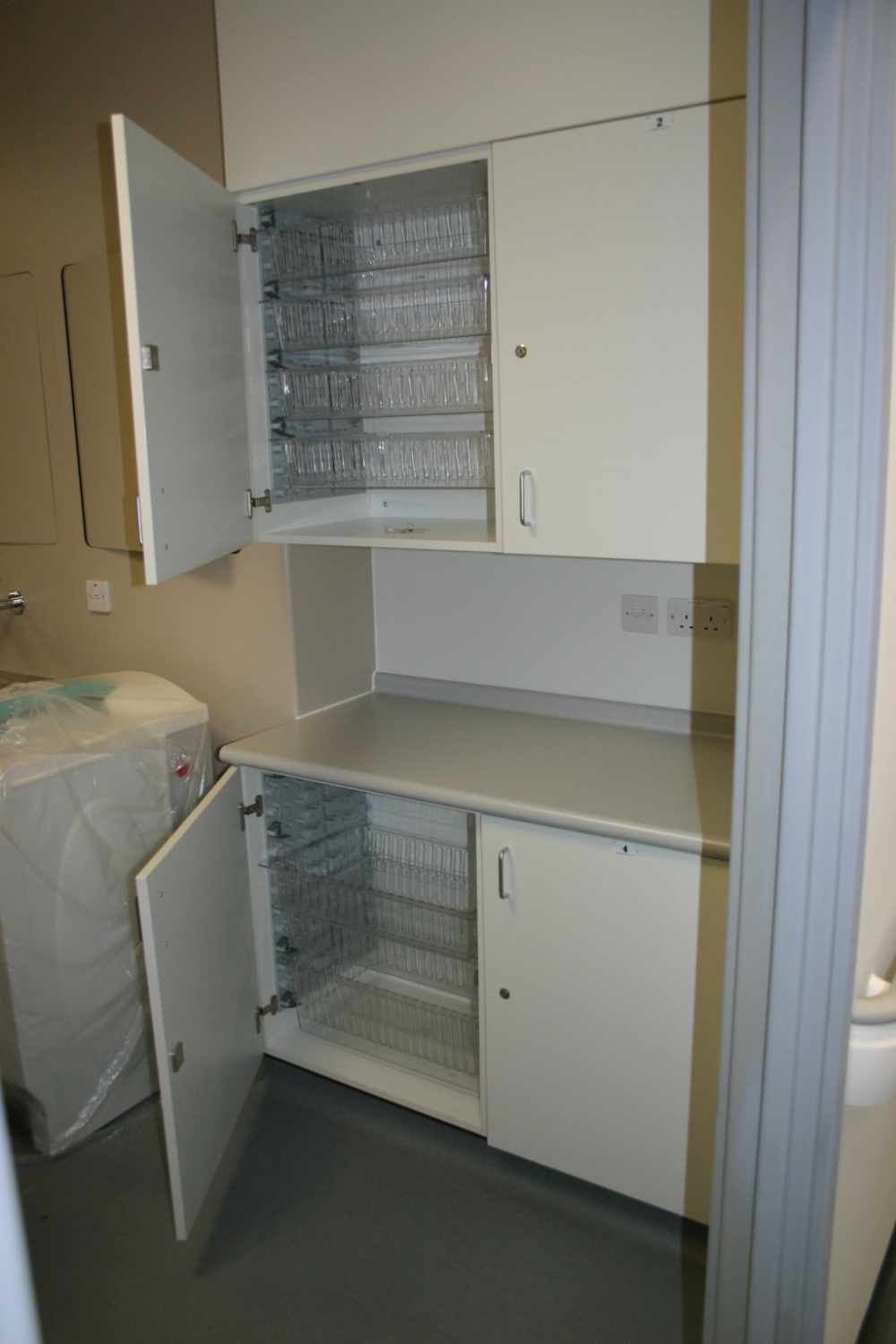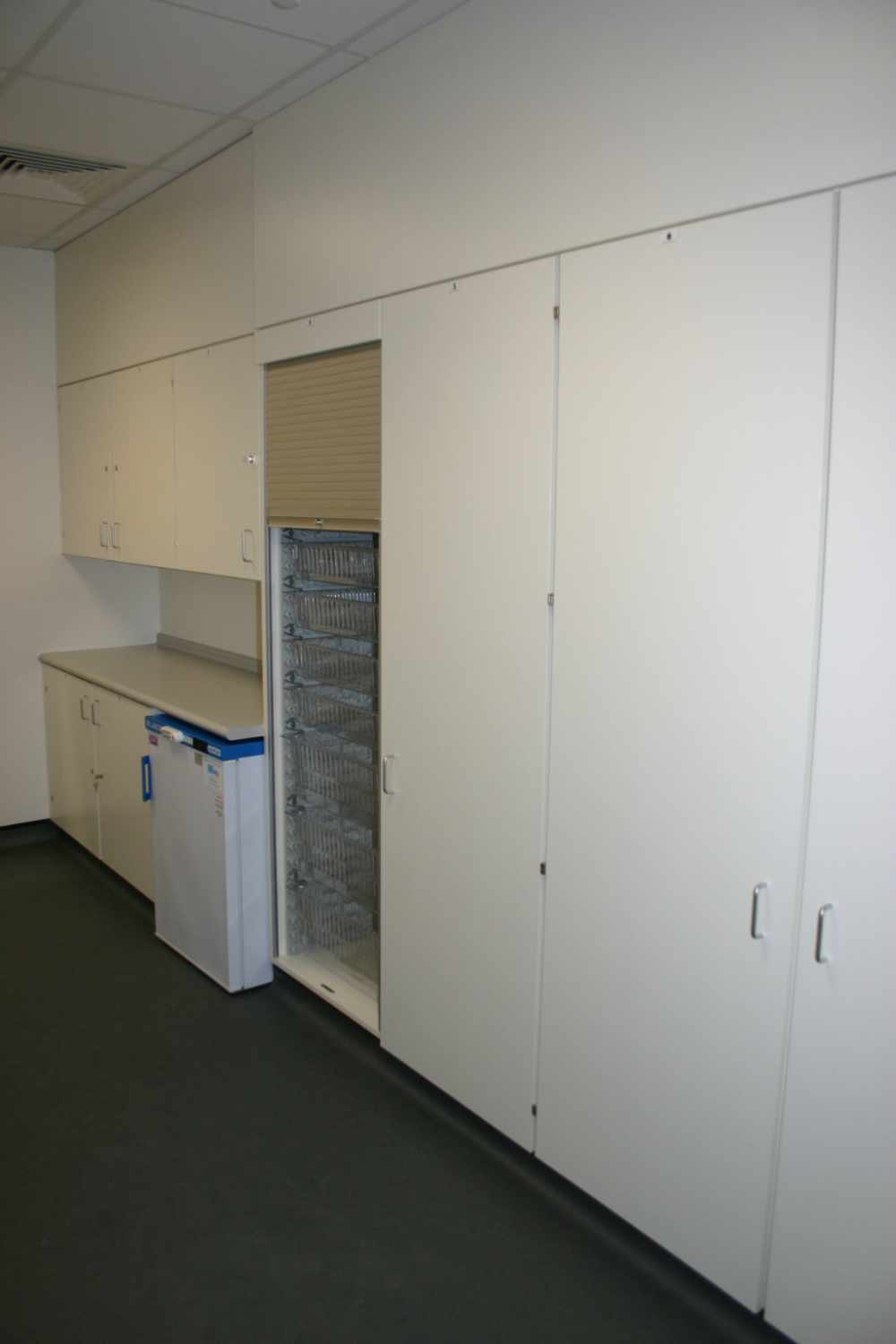 Scroll through the photo gallery showing a selection of our healthcare furniture in the different rooms and areas 
A combination of floor, wall and tall storage units throughout all 4 floors of the new building.
Fitted to operating theatres, treatment, consulting and utilities rooms.
Our Healthline furniture range is specially designed to be HTM 63 & 71 compliant.
The new hospital also has inpatient bedrooms and we provided furniture for these.
We also installed storage into the 22 day case cubicles in the hospital.
About the new Heatherwood Hospital
Healthcare furniture by David Bailey
The fitted healthcare furniture we supply is manufactured at our factory in Broadstairs, Kent. We provide our specialist Healthline HTM 63 and HTM 71 compliant furniture and storage units, specialising in the healthcare and hospital market.
We have installed fitted healthcare furniture to many UK hospitals, health centres, clinics and GP surgeries, including Guys & St. Thomas Hospital, Great Ormond Street Hospital, North Middlesex University Hospital and Northwick Park Hospital.
Architects and Contractors rely on us because they know we are well established and professional and our durable furniture is manufactured in Britain with craftsmanship and professionalism.
Are you specifying fitted healthcare furniture for a healthcare facility or hospital?
Please get in touch with us to discuss a project. Or call us on 01843 604896.