Are you tasked with finding a reliable and quality furniture manufacturer for a hospital or healthcare facility new build, refit or refurbishment? Find out how we help architects and contractors deliver an excellent service to clients.
OUR EXPERTISE
David Bailey Furniture Systems have been manufacturing hospital and healthcare furniture at our factory in Broadstairs, Kent, for over 30 years. Our company's tradition, durability and success is built on an understanding of the challenges faced when dealing with most sub-contractors and suppliers. The design of our business is based on core values, and a defined culture which reflects the behaviour of our staff, and a mission to make your life easier. We have provided furniture to key healthcare facilities, including:
Plus many health centres, clinics and GP surgeries around the UK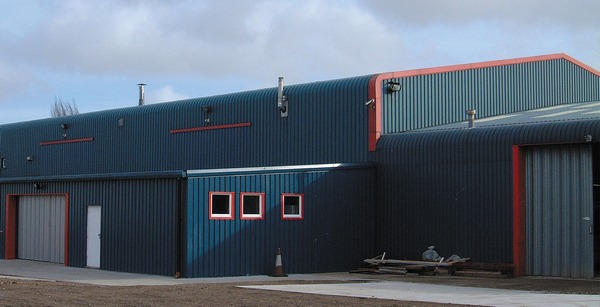 WHAT OUR CLIENTS SAY
We've put in place the systems and infrastructure to ensure that our architect and contractor clients can work with us easily and beneficially. But don't take our word for it, here a few of the testimonials that we have received, showing how we help architects and contractors: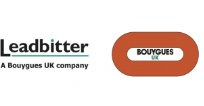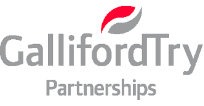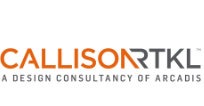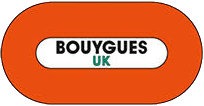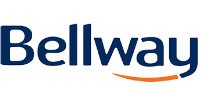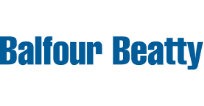 David Bailey were key to the successful delivery of the project and were able to mobilise very rapidly. Their relationship with us started with trust as their default position and they had a view on long term partnership right from the start. We would definitely work with them in the future.
Jérémie Blot, Financial Control Manager, Bouygues UK
David Bailey Furniture Systems HTM 63 range meets our specific requirements and offers us a unique combination of durability and aesthetically-pleasing design at a competitive price.
Carrie Samson, Steffian Bradley Architects
David Bailey's Healthline range met our brief of high quality, durable and aesthetically-pleasing furniture tailored to the hospital's needs. We have worked with David Bailey in the past, and have always been pleased with the quality and service provided.
Curtis Warmington, Callison RTKL UK
Our requirements for this project were particularly specialised. David Bailey Furniture Systems manufactured and supplied these units exactly as needed and at a competitive price too. We are very pleased with the quality and service provided.
Chris Kemp, Leadbitter Construction
One of the most important factors in hospitals, especially in hospitals with such far-reaching clinical specialisms such as Great Ormond Street, is hygiene and privacy. The fitters at David Bailey are highly experienced in working in a live hospital environment. They understand the need to keep dust levels to a minimum, minimise patient disruption and strictly obey all access times.
Colin Jarrett, Balfour Beatty
We carefully selected David Bailey Furniture Systems as this was the first project of this type we had undertaken and we hoped to reap the benefits of the company's extensive experience in manufacturing and installing healthcare furniture. Our confidence was well placed as the end result was flawless and the team who fitted it could not be faulted.
James Dupey, Bellway Homes
We endeavour to work with companies that assist us in achieving our vision of service excellence. David Bailey Furniture Systems does this on several levels, helping us meet deadlines and exceed expectations.
Chris Boyce, Galliford Try Partnerships
I always find David Bailey to be very helpful and competitive both pre and post contract award, delivering a good product which meets the clients brief and on time. At Luton & Dunstable Hospital they did not disappoint and provided cost efficiencies/solutions to assist with the clients budget, in particular reception desks and nurse base stations and the choice of cabinetry.
David Parsons, Kier
A selection of some of the contractors we have worked with