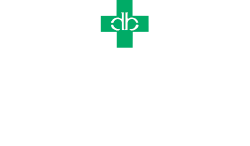 Who are David Bailey Furniture?
For over 40 years, David Bailey Furniture has sealed its position as a leading provider of specialised fitted furniture products for the healthcare industry. We pride ourselves on being the fastest-growing manufacturer in the UK, with an impressive annual turnover increase of 20%, year on year. Our unwavering dedication to craftsmanship and customer satisfaction sets us apart from the competition.
Based in Broadstairs, Kent, our skilled and committed team is supported by experienced fitters strategically positioned across the UK. This ensures a seamless and high-quality service, delivering exceptional results from the beginning to the end of every project.
When it comes to furniture units for hospitals and medical professionals, David Bailey Furniture is the go-to supplier. Our reputation for outstanding craftsmanship, flexibility, and reliability has earned us countless recommendations. We have become synonymous with excellence in the industry.
Our comprehensive Healthcare range of fitted furniture is featured in some of the largest and most prestigious NHS and private hospitals across the country. Furthermore, our products are regularly specified for a wide range of healthcare furniture projects, including health centres, nursing homes, doctors' surgeries, and dental practices.
At David Bailey Furniture, we understand the specific requirements of the healthcare sector. That's why both our HTM 63 and HTM 71 ranges are meticulously designed to meet the stringent standards outlined by the Department of Health in their Health Technical Memorandums (HTMs). You can trust that our furniture not only meets but exceeds the necessary guidelines to ensure safety, functionality, and aesthetics.
Choose David Bailey Furniture as your reliable partner for all your healthcare furniture needs. With our dynamic and innovative solutions, we guarantee unparalleled quality and customer satisfaction. Contact us today to discuss how we can transform your healthcare environment with our exceptional furniture products.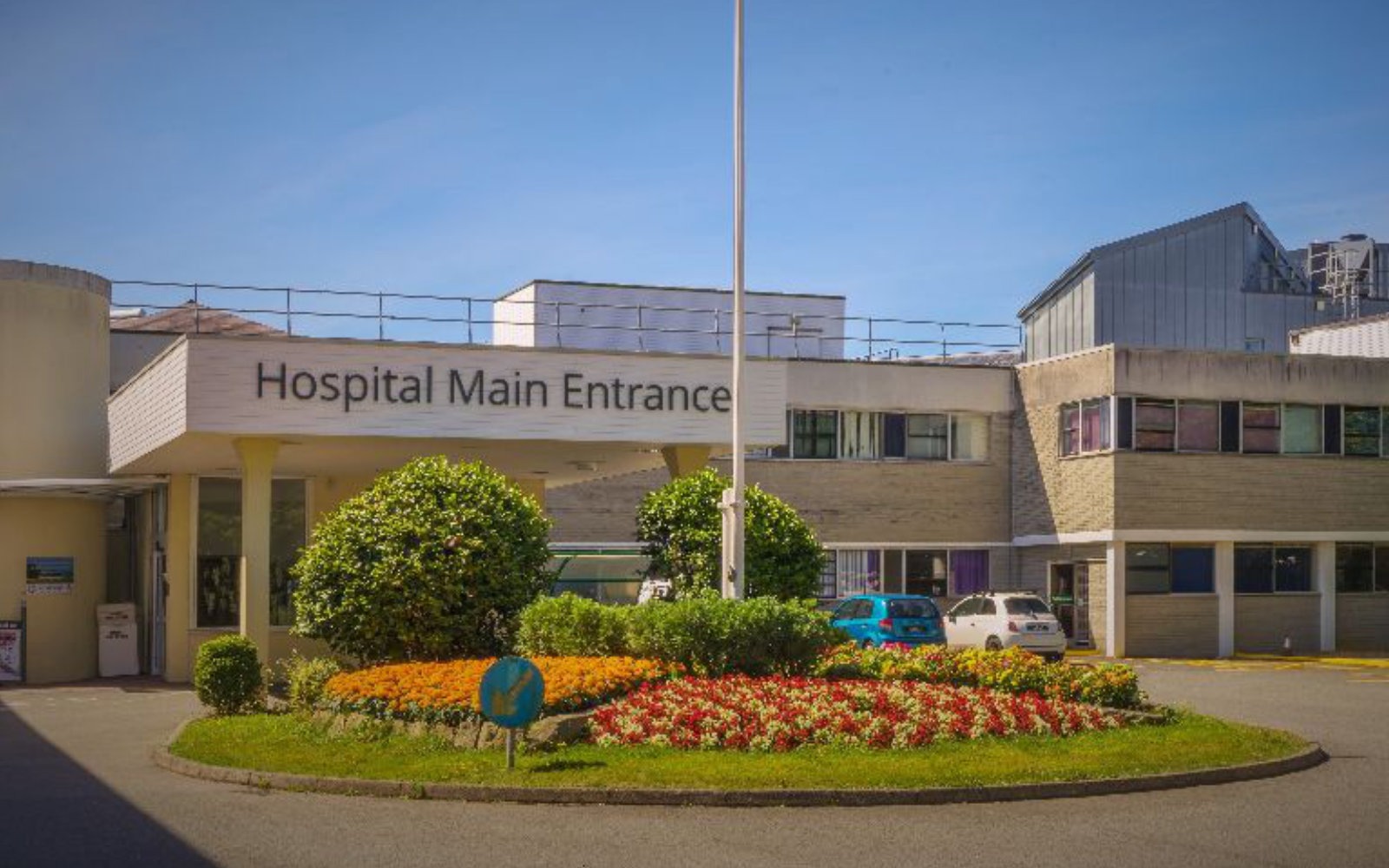 HEALTHLINE FURNITURE
High quality bespoke solutions
We have been manufacturing in the UK since 1989 to the highest specification in an environmentally friendly factory with sustainable sourced materials. We provide the full solution from assembly to delivery and installation. Working to design specifications supplied by you or designs created by us to your requirements the Healthline range meets all medical requirements.
Installation in NHS and private hospital, care homes, mental health centres, doctors' surgeries and clinics have shown our flexible product approach and ability to tailor make to specific requirements has continually met and exceeded project objectives.
MEDICAL STANDARD FURNITURE
Total Solution - Assembly to Install
David Bailey Furniture Systems' Healthline range of fitted furniture for the healthcare sector meets stringent Department of Health HTM63 & HTM71 standards.
UK Designed, Manufactured & Built
Fitted Healthcare Range
Extensive Product Options
Meets HTM 63 & 71 Standards
Tailor Made Options
Minimal Carbon Footprint
Certified Under FSC System
UK MANUFACTURING IN ACTION
Watch videos from our factory
Meeting exacting technical specifications and project deadlines is no challenge when we have a flexible and adaptable UK manufacturing facility. Architects, construction companies and design teams in the UK need fast turnaround, personal care, attention to detail and meeting project completion timelines.
We're proud to work on repeat contracts with companies across the spectrum sand we can only do this by having the people and facilities. View some of our videos showing how we pay attention to detail and bring everything together into quality finished healthcare products.
VIEW OUR INTERACTIVE HEALTHCARE BROCHURES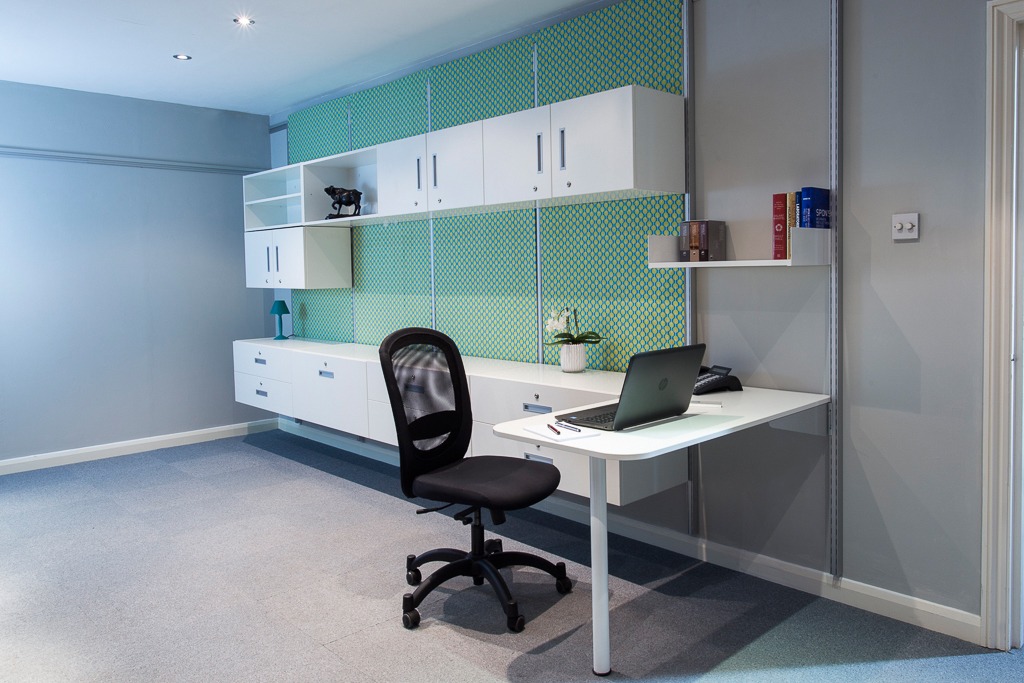 By Trevor Gillman, CEO, David Bailey Furniture Systems Ltd For over four decades, I've dedicated my career to crafting innovative…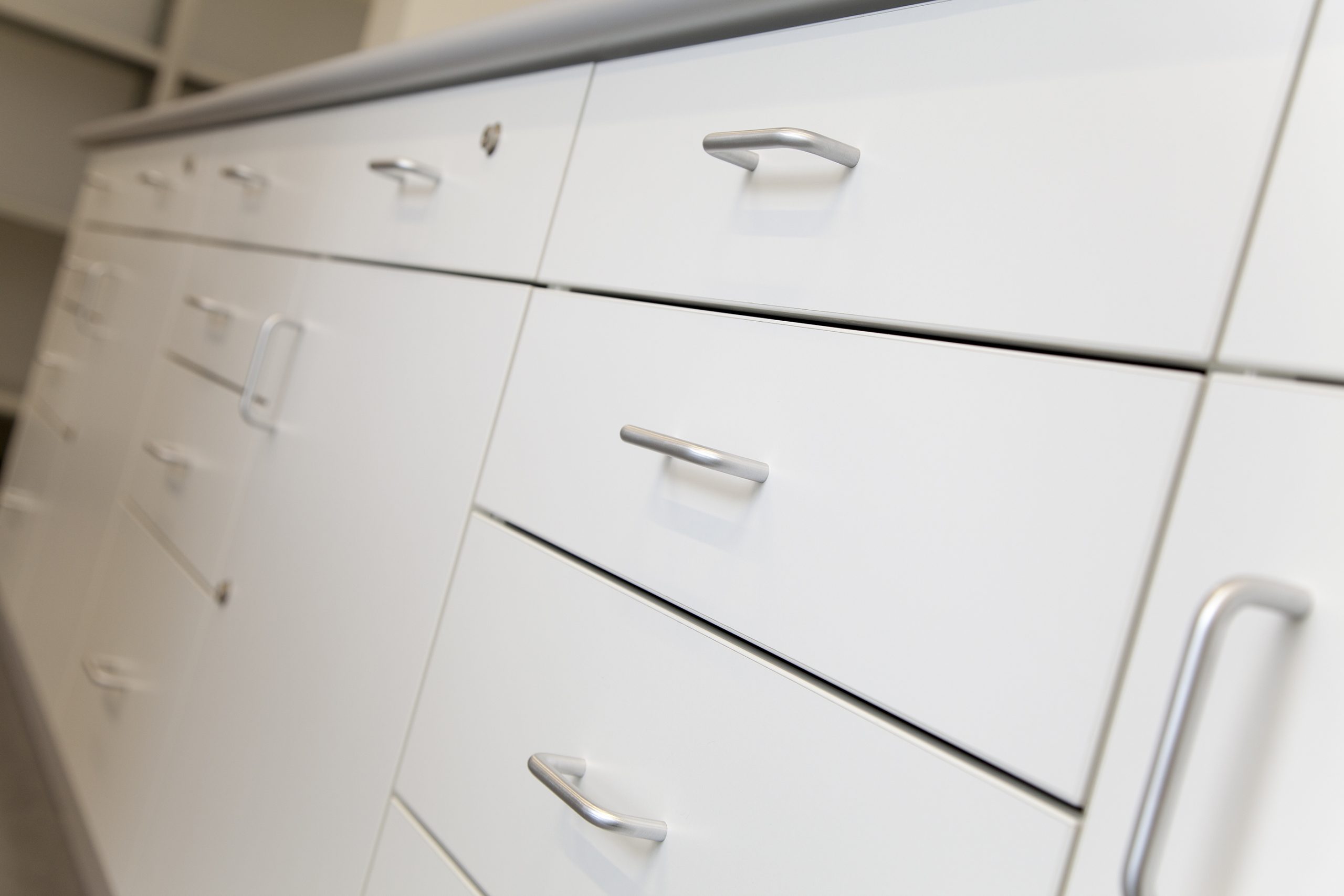 By Tony Huggins, MD, David Bailey Furniture Fitted furniture and storage units have been used in healthcare settings for centuries.…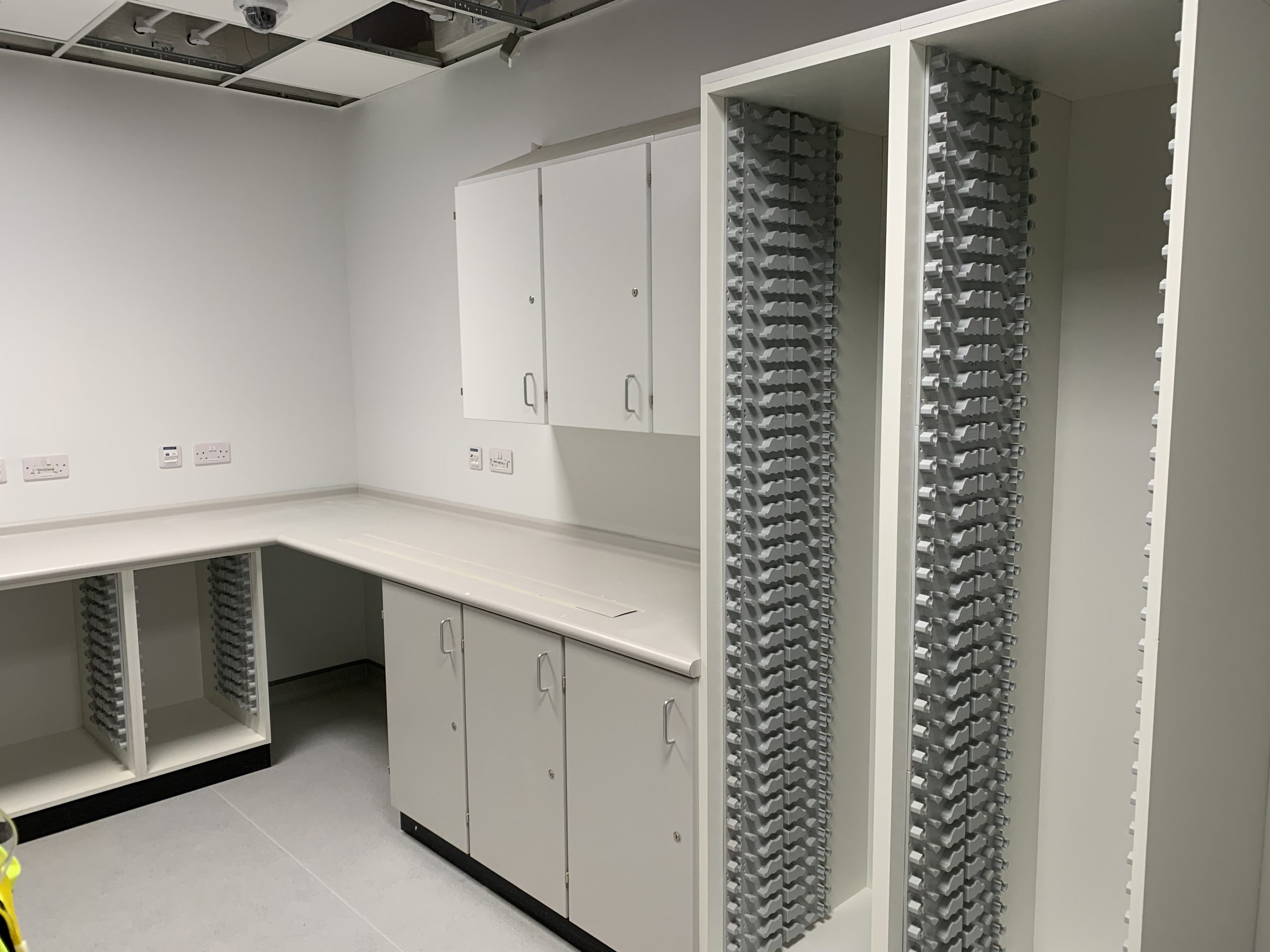 In the intricate world of healthcare, where every square metre counts, efficient space utilisation is not just a luxury, but…