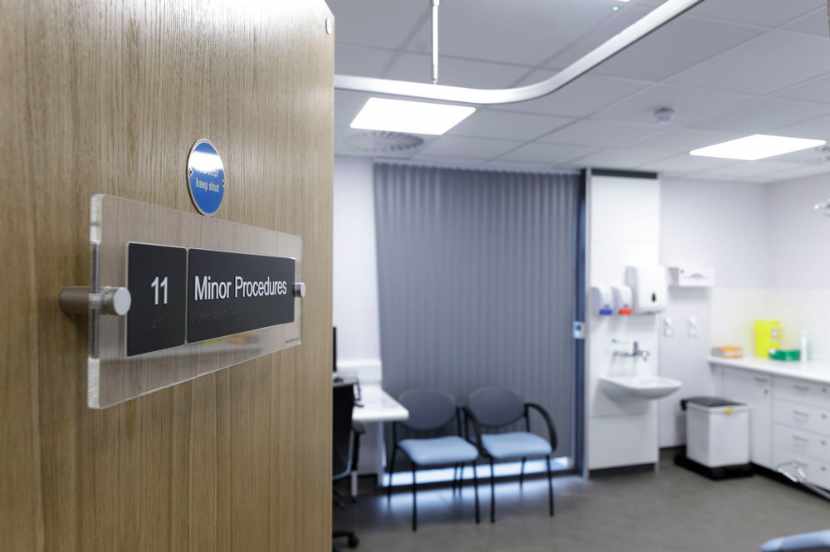 4 things you may not know about NHS hospital furniture
Hospital aesthetics are changing. The days of clinical and white NHS furniture are becoming a thing of the past, and many NHS hospitals are now welcoming bright and comfortable furniture into their wards. What architects and contractors might not realise is that all furniture selected in a hospital needs to be NHS approved, suitable for use and compliant.
The HTM 63, HTM 71 laws demand that NHS hospital furniture meets requirements before being purchased, and all NHS hospital furniture suppliers must be NHS contract approved.
NHS hospital furniture – what does its design need to include?
1. The ability to be cleaned easily
All NHS furniture within hospital environments will come into contact with germs and infections. Because of this, all items must be able to be cleaned quickly and thoroughly to prevent germs, infections and disease festering or being spread.
2. Specific finishes
NHS furniture must be made of certain wood finishes or vinyl to ensure its durability. The specified finishes all assist in controlling the spread of infection and ensure the furniture is able to be cleaned easily.
Fabrics, particularly in bed mattresses must not promote the growth of micro-organisms and must include anti-fungal protection.
3. NHS furniture must provide comfort
NHS hospital furniture is designed with several different grading types to meet the various needs of patients and visitors. The standard supply of a mattress is a high-grade polyurethane foam, but most hospitals must contain varying types of foam to suit specific pressure needs.
Many hospitals require relaxation foam, which assists in relieving pressure and regulating temperature for those who are stationary for long periods of time, and all foam mattresses must be approved before purchase or use.
4. Adjustments
Seats are plentiful in hospital environments, and they all serve a different purpose. Whether it be for people waiting for admission, or patients needing a break from their bed rest, all seats must be suitable for the varying body types.
Adjustable seats are best for hospitals as they can be altered depending on a person's anatomy, leg length and posture. Hospitals are an environment where people can spend a copious amount of time sitting, so it is important to purchase NHS furniture that minimises risk or postural harm.
When it comes to ordering NHS hospital furniture, the best option is to often source local suppliers. David Bailey has completed copious hospital fit-outs across the UK and the company is renowned for its high quality and NHS approved designs.
Fitted furniture for the NHS – where to find out more
At David Bailey Furniture Systems, we have been manufacturing fitted furniture for the NHS and other healthcare environments for over 35 years. Our factory is in Broadstairs, Kent in the UK and we have provided NHS furniture for a number of NHS hospitals and private hospitals, including Wexham Park, Guy's & St Thomas', Great Ormond Street Hospital, Spire Hospitals and University College London Hospital (UCLH), as well as many regional NHS hospitals around England and Wales. Visit our NHS Hospital Furniture page to find out more. Or get in touch to find out how we can help if you're an architect specifying furniture for NHS or other healthcare environment or a contractor looking for a reliable and quality manufacturer of NHS hospital furniture.