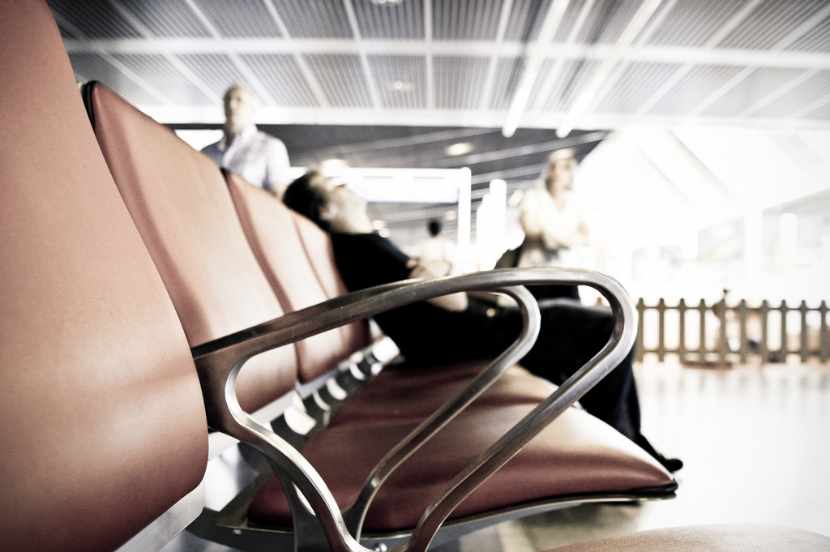 Infection control for hospital furniture
Working in the NHS is not a job for the faint hearted. There are many pressures on the work when caring for those in need. One of those challenges is the need to keep hospital areas clean so patients don't become infected with a new illness. In the past few years, media outlets have made big news about superbugs like MRSA. The National Institute for Health and Care Excellence (NICE) have stated in reports that there is a 6.4% chance of a patient getting an infection while in hospital. One aspect which can be a breeding ground for superbugs is hospital furniture. That's why, when you're looking for fitted hospital furniture, you need to be sure that it is easy to clean down and disinfect.
A case study conducted by the Design Council in 2008 discovered that surfaces which were easy to clean down helped to significantly reduce cross-contamination.
There are several elements that can help with this, including the following.
Materials
One concern with the choice of material for hospital furniture is whether or not the material will absorb spills. High performance laminates are an excellent choice as they have anti-microbial and anti-fungal protection which are tested to NHS specified requirement AATCC147. These stop the growth of bacteria and prevent odours, infection and cross-contamination. The furniture should also be manufactured to the specific requirements of HTM 63 and HTM 71 as specified by the Department of Health.
The material should not absorb spills, making it easy for staff in the hospital to keep clean. Warm soapy water followed by a clean water rinse is all that is required for hospital furniture to be kept clean and disinfected. Laminate material will also not lose its professional appearance over any length of time. Laminate is durable, and regular cleaning will not affect this either.
Smooth surfaces
To help with cleaning, hospital furniture needs to have smooth surfaces with no cracks or small crevices inside that can prevent hospital staff from cleaning the area. Small crevices are the perfect hiding spot for bacteria. Smooth surfaces also make cleaning easier, as sponges, wipes and other cleaning equipment won't get damaged on rough parts of the furniture. Plus, it's easier to spot dirt, spills and dust when you have a smooth surface.
Infection control  for hospital furniture – where to find out more
If you're specifying health centre furniture or if you'd like to discuss a healthcare or hospital project, please get in touch.
As one of the UK's leading manufacturers of fitted furniture for hospitals and healthcare facilities, we can design, manufacture and install furniture to meet your individual project requirements. Our Healthcare furniture range is specified for all types of hospital refurbishment and new development projects, from NHS Trust premises to private hospitals. All our furniture is manufactured at our factory in Broadstairs, Kent, here in the UK. Find out more about our range of HTM 63 and HTM 71 compliant healthcare furniture.
Image: by _Franck Michel_ licensed under Creative Commons 4.0